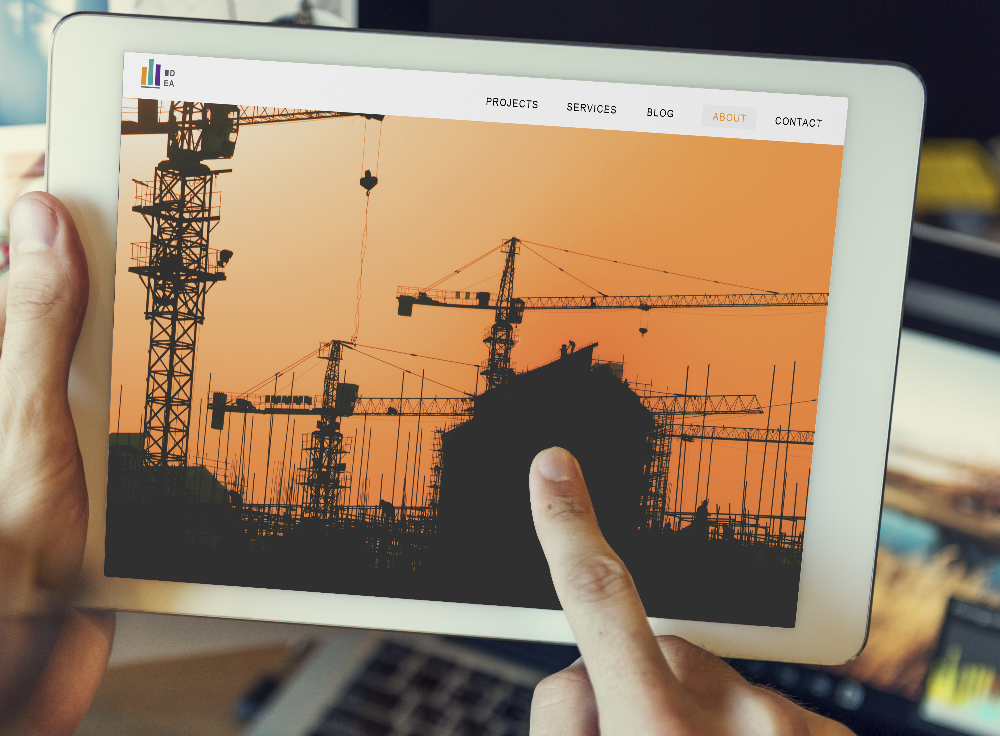 Business Process Integration (BPI)
Our previous blog examined the need for more standardization of data transmission within the construction industry. We touched on the construction industry's historically low level of productivity gains, and how better data could help boost productivity.
And we looked at the success of the telematics standards as an example of how data from the site and equipment can provide far reaching benefits across the entire industry.