What's Your Plan for Connecting to the Digital Future?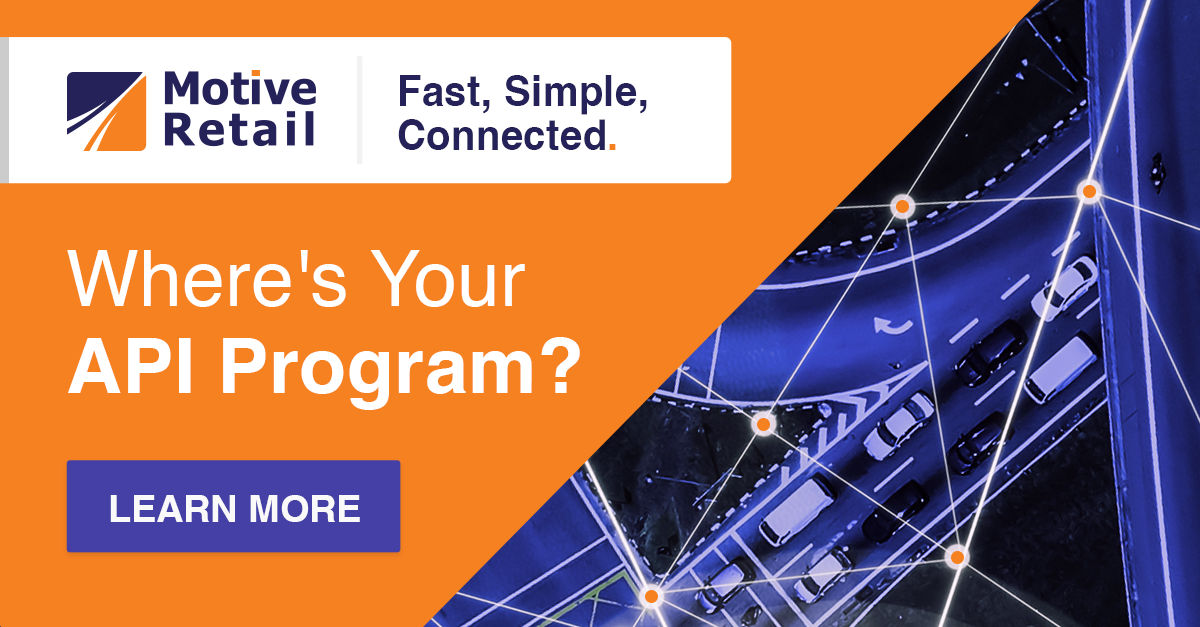 Driven by COVID lockdowns, our industry is in the midst of an urgent rush toward long overdue digitalization. The transformation taking place is like nothing seen before in our lifetimes. No aspect of the way cars are sold or serviced will be left out. At the core of these digitalization efforts is the integration of the various systems that manage retail operations. The modern North American car dealership today uses between 10 and 20 different software systems to run its business. The digital dealership requires that they all work together seamlessly. The implication is clear: every dealer system provider - DMS, CRM, service management, inventory management, etc - must either provide easy integration with their systems or be left out of the digital future.
This begs the question, then, why do so many dealer system providers think that only DMS providers need to provide a third-party integration platform? With more than a little prodding, DMS providers concluded years ago it was in their best interest to provide some mechanism through which they could share the data in their systems with third parties. Some even saw integration as a lucrative source of profits. But CRM vendors and others somehow missed the point that it was also in their best interest. This approach cemented the DMS as the "hub" of the dealership and left non-DMS systems vulnerable as mere satellite systems. The satellite approach may have been adequate for a while, but it's a non-starter in the digital world. Every one of those 10-20 systems in the dealership is the "system of record" for some data, and it will have to share it with the others in real time, not passing it through the DMS.
So how do all of these dealer system providers enable third-party integration? The automotive retail systems world is a messy place with dozens of innovators working to create better solutions for dealers. The competition and innovation created by this messiness are good for the industry, but require everybody to integrate to everyone else. If every dealer system provider attempts to offer integration through proprietary APIs, we won't get there. It's simply a math problem that can't be solved. Many or most will be left out.
Motive Retail's answer to this problem is to provide standardized "Industry" APIs running on our Motive Integrator eXchange (MIX) integration hub. MIX is a network of interconnected dealer systems that saves time and money for everyone. Today, more than 100 dealer system providers use the MIX APIs to connect to each other. The bottom line is, in order to compete in the digital future, dealer system providers must make a critical decision: they can develop and operate a proprietary API hub with all of the robustness and compliance required in the modern digital world, and then hope they can attract participation from everyone else; or they can simply join the growing MIX network. MIX is the fastest and surest road to the digital future. Call us today to learn more about how you can get in the MIX.