How Much Does Free Integration Cost?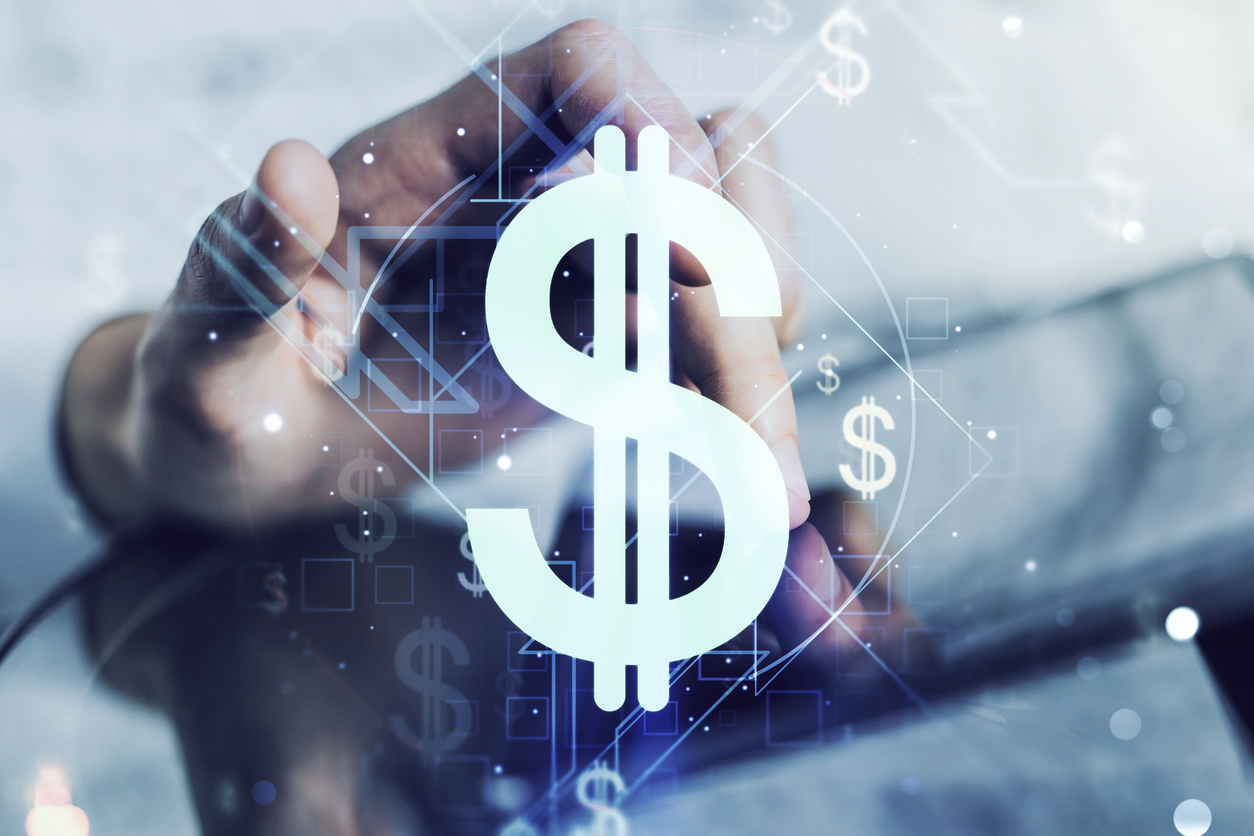 With NADA 2022 behind us, we can all agree that the digitalization of automotive retail is not going away. We continue to hear system integration is top of mind and is still seen today as a key inhibitor in moving the ecosystem forward.

It seems like there is some shift in perception happening in the market and that some DSPs are starting to realize a need for "open APIs" or "free integration." But the question we have is, to whom is it free, and does free come with the level of implementation and operational support needed to ensure a good integration and dealer experience?
In the B2B automotive retail technology world, integration can be super complex. From what we have seen, DSPs who offer APIs all have a different set of APIs, each implementation is different, and the process of "certifying" to each DSP is all over the board. It creates a ton of one-off work which takes up time on everyone's business and product development roadmaps, and simply put, if we continue to do it this way not everyone will be able to win.
If I'm a third-party DSP needing integration into this ecosystem of CRM providers, DMS, etc…I have to ask myself: is free actually free for me? The way we see it, NO, absolutely NO it's not free.
Below are a few immediate "costs" that come to mind when thinking about dealing with "free integration":
Implementation
The level of support you are going to receive in order to understand how to implement said APIs is likely to be less than satisfactory. Leaving your team guessing how to figure out the proprietary API nuances and driving up the amount of time collecting requirements.
Requirements then are likely to be sub-par for development, it's going to take rounds of time and testing to work through all of the idiosyncrasies - the more complex your use case the longer this will take. And likely the provider you are working to integrate into won't be able to provide development testing facilities/support along the way.
Certification testing will not be structured and will be long and painful. The API providers in these cases are not committed to ensuring a good experience or at best, limited, because they are giving it to you for free.
The next integration project you need to build is going to come, (it's probably already on your roadmap) and free or not, you will need to start over from scratch.
Day-to-Day Production Operations
Ensuring that the ongoing dealer activation process is timely is super important to a good dealer experience, knowing where your activations are in the process is very important to setting proper expectations.
Authorization and compliance are more critical than ever, ensuring the provider you are integrating with has solid processes, systems, and tools in place is vital to keeping all parties clear and free of security risks that could cost your business thousands of dollars.
There will be production problems with data, it's inevitable. When this happens you're going to want a high level of support. Qualified and fast help before your customers start calling you.
Code changes will happen both by the consumer of the API and the publisher of the API. It will be super important for you to have access to a 24/7/365 testing environment that allows you to smoke and regression test code bases to ensure connectivity is sustained and fault free.
The publisher of the API has a system upgrade or is releasing new versions of APIs that you have to upgrade to and now you have to start over, rebuild, recertify, and roll out the upgrade to dealers…how can you keep up with all of that?
As a DSP in this space, your goal is to develop robust tools that dealers use to make their jobs easier and earn them more money. Likely a big part of your success requires that your integrations with other systems in the ecosystem are efficient, quick, and secure.
Outsourcing these initiatives to a leading integrator such as Motive Retail solves this problem. Motive lives in this space daily. We have helped hundreds of DSPs and many of the leading OEMs. We have become a leader in this space making integration to systems faster, easier, and cheaper. Is it free? Of course not. Does it relieve you of shifting away from your product roadmap and provide you an avenue for getting integrated to multiple systems faster, ABSOLUTELY!
Want to speak with someone from our team directly? Contact us here.