How Big Data and the Connected Car is Reinventing the Automotive World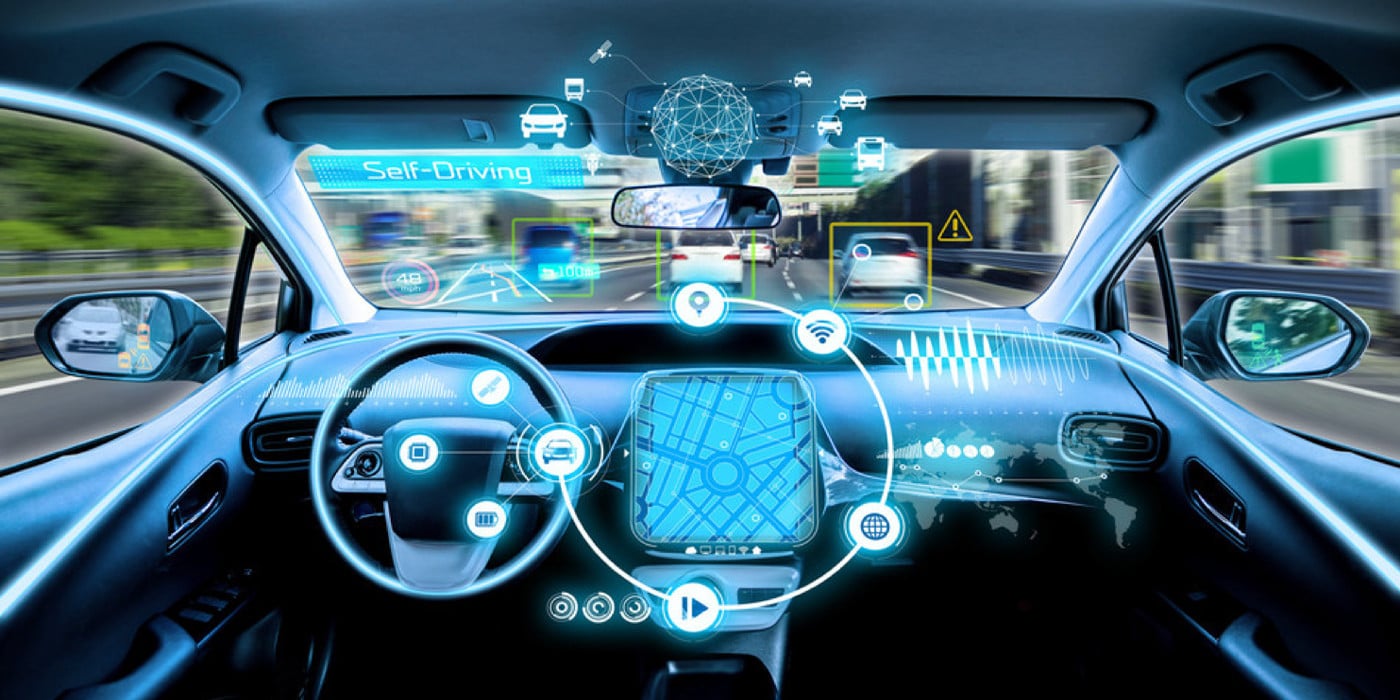 Global experts estimate that nearly 85% of the world's vehicles will be connected to the Internet by 2022. Given the magnitude of data outputs and sheer power of wireless connectivity, alongside new auto and data technology shifting due to COVID, the connected car is radically changing integrations and how they're used in the automotive industry.
Connected cars put integrations and data at the heart of the API value chain for OEMs
The ever-growing software-based nature of vehicles is vital when it comes to leveraging data. Vehicles are able to send information back to owners, dealers, and Original Equipment Manufacturers (OEMs) about component performance and can help diagnose problems and also enable the correct parts to be ordered and repaired more quickly.
The data feedback loop, often powered by complex APIs both industry standard and proprietary in nature, needs to be utilized better to provide both driving improvements and updates for customers and OEMs. Combined with a more efficient communication pipeline, and SMS / push notifications many consumers will increasingly see their driving and end to end purchase to ownership experiences improve at closer to real-time rates than ever before.
OEMs harnessing the future of data
OEMs now are seeking ways by which data can be dynamically piped in and out of vehicles as consumers bring more personal or work-related devices into vehicles, and these vectors are increasingly controlled independently by consumers. Everything from iPhones with native OEM applications to aftermarket dongles made by insurance companies can be plugged into cars' on-board diagnostics ports to monitor and report on driver performance information and earn drivers discounts on coverage. The decision to plug into the vehicle is now in many ways, completely in the hands of the consumer, and OEMs, and automotive data leaders must be ready to agilely respond to and build into those demands.
OEMs, API owners, data companies, or 3rd party vendors now need to be able to:
Complete and enable dynamic push/pull data integrations with complex APIs
Improve and optimize customer UX with technology or personalized service offerings
Accelerate internal product development from manufacturing all the way to supply chains logistics
Speed up real-time customer notices (via SMS or push notification in-app or otherwise) for maintenance
Leveraging all of this big data in ways that are meaningful can be extraordinarily complex for both the goliath OEMS who are often legacy in orientation and for their distributed teams, 3rd party vendors, and engineers as well.
Multiple datasets whose volume, complex variability, and speed of growth can make it difficult to capture, manage, process or analyze using conventional technologies and tools. Handling such a large volume of information requires specific technology which is often time-consuming and overwhelming.
The Future of Big Data is here - are you ready?
In an age of unprecedented big data integrations, connected cars, and their expanded revenue potential, Motive Retail is here to help. We can do the heavy lifting so that you are not overwhelmed by swarms of APIs, or drown in complex and time-consuming headcount investments. Our advanced and battle-tested suite of solutions convert complex to easy and comes with a dedicated owner to drive it all.
From testing, data governance and compliance, to third-party and OEM integrations, we have solutions at every level. We are passionate about helping our clients translate data into intelligence that fuels decision-making by connecting APIs and analytics. Our integrations drive innovation across your business, creating the strategic foundations for value creation and competitive advantage.
Learn More about what MotiveRetail has to offer and how your business can be ready to leverage the power of big data and the connected cars of the future by speaking to one of our dedicated experts here.