Motive Integrator Exchange Joins Tekion's Automotive Partner Cloud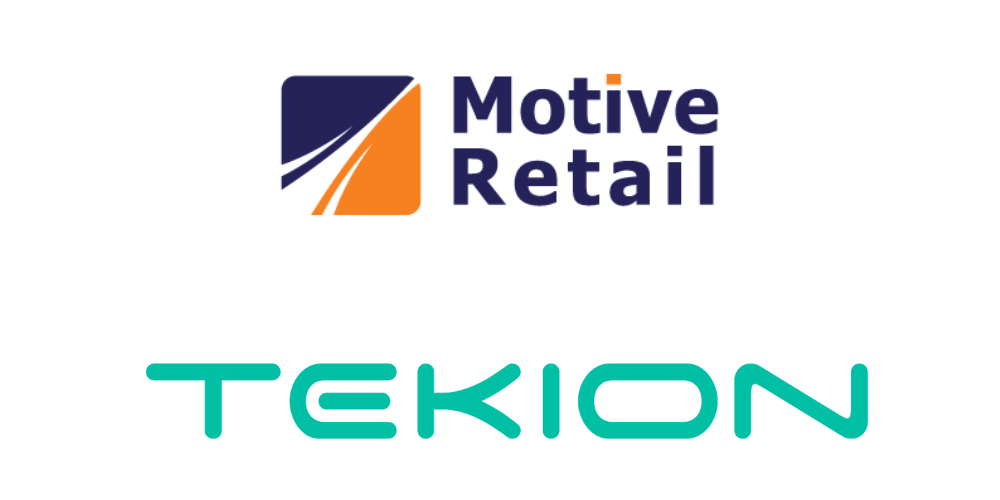 Motive Retail, a leading provider of integration solutions for the automotive retail industry, is pleased to announce that Motive Integrator Exchange (MIX) has joined Tekion's Automotive Partner Cloud. This partnership brings together two innovative companies that are working to revolutionize the automotive retail technology sector.For automotive software providers seeking a seamless integration with the Tekion Automotive Retail Cloud platform, MIX offers an accelerated process while also providing compatibility with several other Dealership Management System (DMS) providers. MIX's "integrate once, connect to many" solution enables software providers the ability to boost operational efficiency and alleviate the intricacies involved with integrating systems.
Motive Retail has a substantial network of over 120 automotive technology providers who are already integrated into its MIX APIs today. This collaboration offers immense value to software providers seeking a seamless connection and integration with Tekion's Automotive Retail Cloud.
Tekion's cutting-edge Automotive Partner Cloud and their promise to an open integration program serves as an excellent platform for Motive Retail to pursue its mission of making the automotive retail technology sector more interoperable. By providing easy-to-use and adaptable integration solutions to the industry, Motive Retail seeks to elevate connectivity in automotive retailing and contribute to a more streamlined ecosystem for all stakeholders.
Motive Retail is delighted to be a part of the Tekion Automotive Cloud Partner Program and looks forward to revolutionizing the automotive retail technology landscape in collaboration with an industry-leading partner like Tekion.
Link to Press Release September 25, 2023