Activate: Solving the Challenge of Complex Data Flows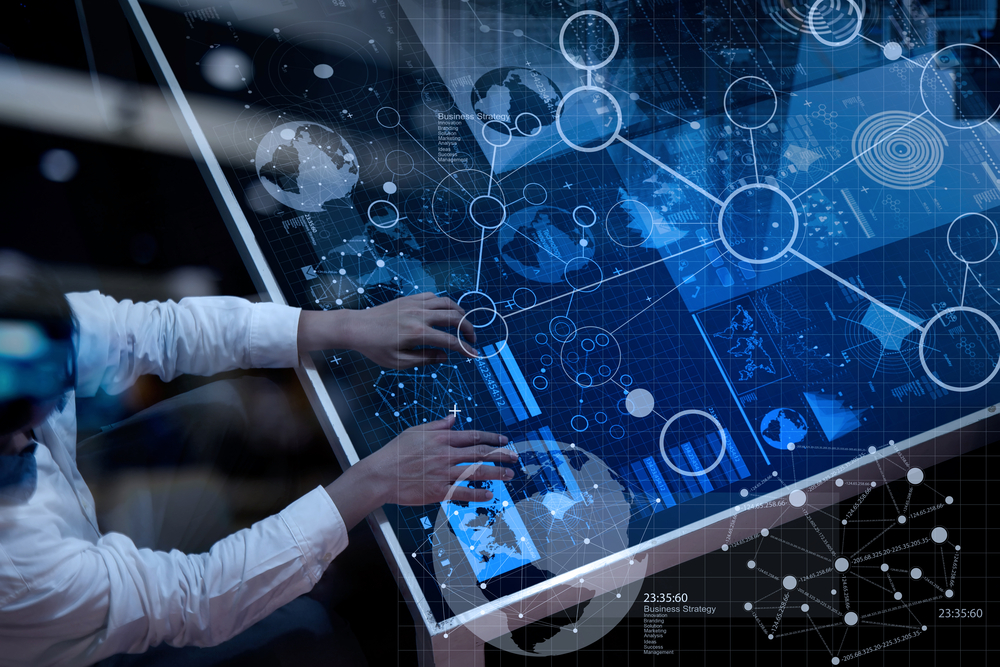 An important trend in both the automotive and tech industries is data flow management and the ability to show tight control over all your integrated connections. We've all seen the growing number of legislative requirements regarding consumers' rights over their data and the increasing concerns around cybersecurity, and neither of these influences has any indication of changing course. Are your data streams coming under more scrutiny with respect to where your and your customer's data is going?
Motive Retail has brought Motive Integrator Activate to the market to help our customers confidently face these challenges. After certifying their APIs on Motive Integrator Certify, our customers need a way to get the data flowing for every dealer in their network.
In the past, this took the form of countless emails, pdf attachments, and confused phone calls. Ensuring that every dealer had every box checked, from a wet-ink signed dealer authorization form to physically turning on the data flow, required multiple days and people. Your dealer service activation process might still look something like this.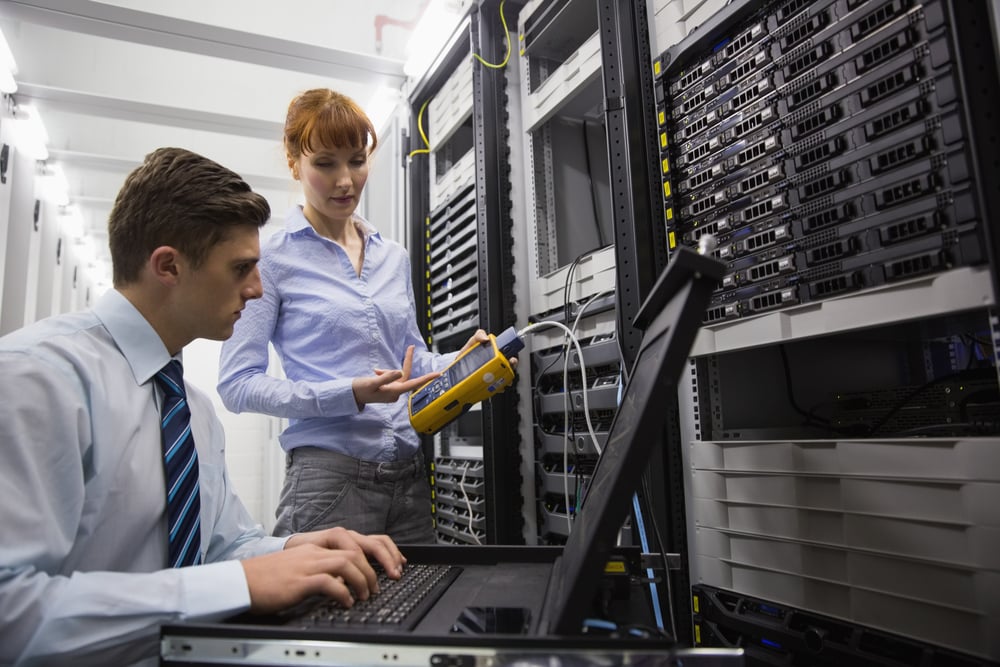 But what would happen today when a dealer inquires about whether their customer data was compromised in the most recent data breach? Can your team answer that question? If so, do you still have to go digging through all of those emails to provide a confident response?
Motive Integrator Activate provides an effective, secure, and efficient process for managing both the dealer service activation workflow and the auditing best practices that are intrinsic to integration management. Because it's part of the Motive Integrator platform, the activation process can be started as soon as your DMS or Third-Party providers have completed certification, accelerating the return on investment for everyone involved. They can simply enter the dealers that need to be activated and automatically hear back once the requests are completed. You have total control over approvals and the rest of the activation and deactivation process. And everyone has a single place to get the answers and assurance that they need.
By utilizing Activate, stakeholders will be fully secure in knowing we bring deep expertise working with any DMS Publisher or Third-Party Subscriber of your choice. In addition, your partners likely know Motive as an industry leader and may have experience working with us conducting OEM Certify proprietary API implementations already. Moving all of your integrations to MIX will simplify your API technology stack and allow you to better focus your resources on developing your unique value points on your product roadmap that differentiate your solutions from your competitors while providing real value to your customers. Motive can help simplify your integration challenges wherever you sit in the automotive retail vertical, whether you are an OEM, DMS, or Third-Party Solution Provider.
Today, Motive Retail is handling more than 1500 plus certifications, 320 DSPs in over 58 Countries for 10+ Global OEMs all of whom have made the shift from silos and disconnected systems and processes to leading practices, so that their organization can utilize data faster, more efficiently, and with greater transparency and integrity. Thousands of the most successful fast-growing OEMs like Ford, Mercedes Benz AG, and more have already seen game-changing benefits and are far down the path to modern data integration. Contact us today to find out how we can do the same for your business!