Activate: Getting Your Dealer API Authorizations Under Control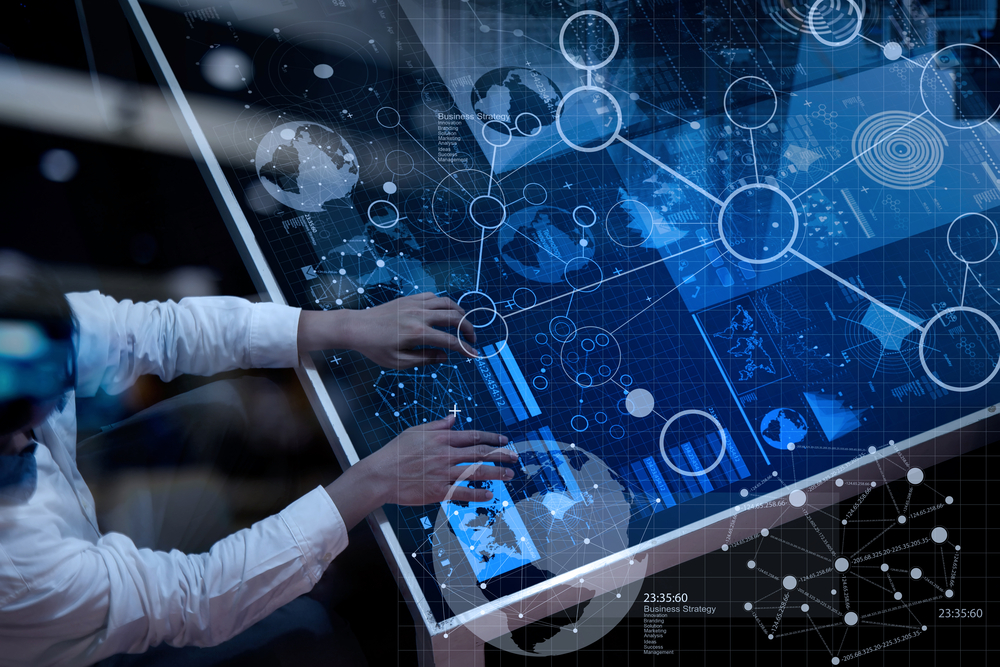 Data handling has become increasingly more important in the past 5 years. We've seen a growing number of legislative requirements regarding consumers' rights over their data and increasing concerns around privacy and cybersecurity that have reached a fever pitch, with no end in sight.
Do you know where your customer's data is? Did you know that all Dealer Data Vendors are responsible for knowing that? Additionally, new legislation and in some cases, not-so-new legislation requires that express written consent be tendered before any data can move between these vendors.
Motive Retail brought Motive Integrator Activate to the market to help our customers confidently face these challenges. Activate is a comprehensive tool that manages the authorization workflow for Dealer Data Vendors on a per-site, per-service basis. After certifying their APIs on Motive Integrator Certify, our customers need a way to get the data flowing for every dealer in their network.
In the past, this took the form of countless emails, excel docs, pdf attachments, and confused phone calls. Ensuring that every dealer has every box checked, from a wet-ink signed dealer authorization form to physically turning on the data flow, this process historically required multiple days and multiple people. Sound familiar? And then...what would happen if a dealer inquired about whether their customer data was compromised in the most recent data breach? Where would they even start to look? Eek!
Motive Integrator Activate provides a secure, automated process for managing dealer-level authorizations based on your compliance needs. Because it's a part of the Motive Integrator Suite, you're probably already using one of our other products. API Publishers can configure their authorization request form to fit their specific needs and can control activation and deactivation requirements. The best part, everyone has the right visibility of the Activation process, meaning no one is left scrambling to get a data feed authorized and turned on when your Ops person is out of town on their beach vacation.
By utilizing Activate, stakeholders will be fully secure in knowing Motive brings deep expertise working with all types of Dealer Data Vendors and helping them to be good stewards of important customer data.
Motive Retail has managed more than 1500 plus API certifications across 320 DSPs in over 58 Countries for 10+ Global OEMs. We're connecting dealer systems across sales, service and parts. All of our software based solutions are paired with supporting services, led by our team of automotive retail integration experts.
Contact us today to learn more about out how we can help your business!