Manufacturer recalls + Good Integration = Increased Safety and Improved Customer Relations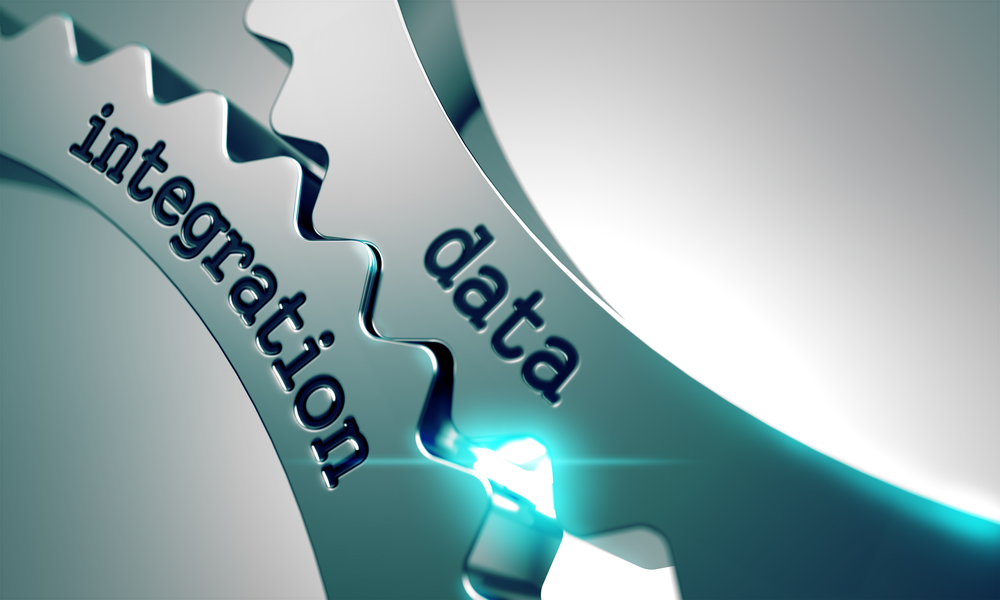 Although the goal of auto manufacturers is to produce vehicles with zero defects, recalls in automotive have proven inevitable. For consumers, recalls ensure vehicles continuously operate at the highest safety and reliability standards, and offer manufacturer-funded repairs. For manufacturers, besides ensuring safety and reliability, recalls can serve as a way to stay in touch with the consumer throughout the vehicle's entire lifecycle, even as vehicle ownership changes hands. Disseminating recall information to the current vehicle owner is an opportunity to bring the consumer into the retail network and re-establish or grow customer relationships.
Yet as the used auto retailing market booms, the tether between the OEM and the current vehicle owner thins, and the communication regarding vehicle recalls becomes difficult.
Meanwhile, the risk to manufacturers of their vehicles having safety incidents increases. The key to keeping the communication line between the manufacturer, owner and dealer tight? Tight integration between dealer, manufacturer and consumer applications.
The consumer is naturally inclined to want to maintain safety and reliability of the vehicle, and with that interest, and tight integration to consumer applications, manufacturers and dealers can maintain meaningful communication and relations with the current vehicle owner.
With GOOD integration, everyone wins!
The consumer maintains his/her/their pre-loved vehicle at the highest safety and reliability levels
The manufacturer maintains brand integrity, safety standards, and strengthens its retail partnerships by driving recall service to its dealer partners
The dealer revives or strengthens its customer relations, and improves fixed operations performance
Find out how Motive Integrator eXchange can accelerate integrations and tighten the tether between used vehicle owners, however far down the line they are.