Industry APIs: Answering the Call to Integrate Auto Retail Faster. Better.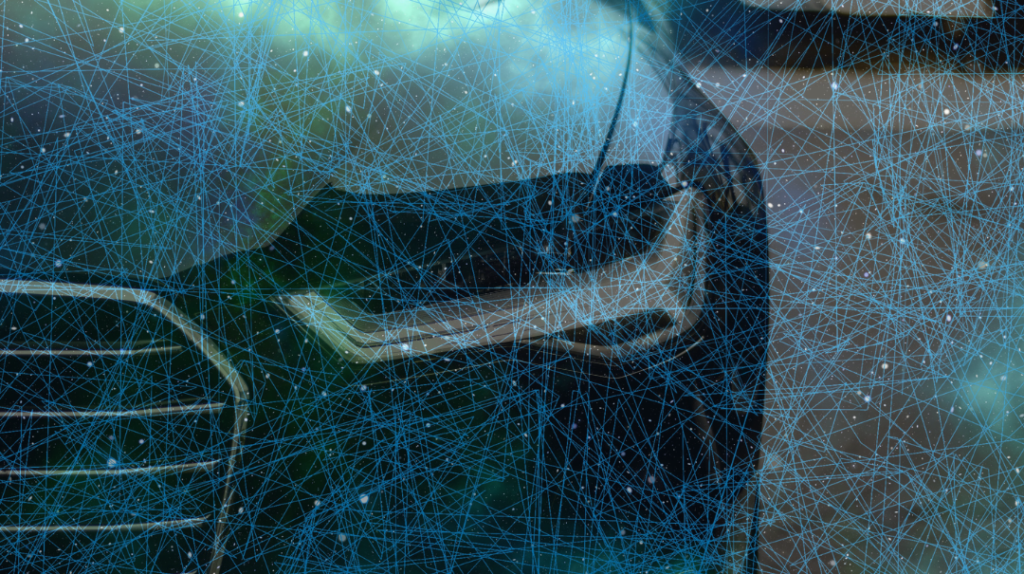 The traditional method of OEM, DMS, and Third-Party Integrations implementation has been for the OEM IT organizations to work directly with the various DMS and Third-Parties to create, certify, and support custom integrations. These integration efforts can take a lot of time, management, and expense to roll out.

That is why we introduced Motive Integrator Exchange (MIX) Industry APIs as a way to drive efficient, straightforward, and broader adoption of standardized APIs that everyone needs in today's increasingly digitalized and customer-centric world.
When initially released, MIX Industry APIs enabled standardized, one-to-many integrations from multiple CRM, F+I Menu, Marketing, Parts, Service Lane Management, and many other Third Parties to multiple DMS systems through a single API. These greatly simplified, accelerated, and standardized implementations allowing companies to focus on their core solutions while providing innovation to their customers.
Now add typical OEM use cases into the MIX Industry API solution set. MIX Industry APIs utilize a similar one-to-many strategic architecture between OEMs, DMS, and Third Parties for quick and efficient adoption of standardized use cases across all levels of the automotive retail vertical via a one-to-many API structure.
A standard use case example is the MIX Industry API-VIN Inquiry. VIN Inquiry allows authorized DMS or Third Parties to request vehicle service information and integrate the data directly into their applications. The data sets made available consist of vehicle specifications, recall information, warranty claims summary information, service history, extended warranty coverages, port-installed accessories, and vehicle telematics information. VIN Inquiry is in production with OEM data and is available today for use by multiple DMS and Third-Parties as an easy to implement, standardized, and efficient integration.
Interested in solving for complex integrations to better service your dealers and customers via Motive Integrator Exchange (MIX) Industry APIs? Let's talk!
Motive Retail is helping to modernize automotive retail by enabling the free flow of data between systems and applications serving the dealer. Motive Integrator gives its clients the fastest ability to integrate "any system, anytime, anywhere." Its integration certification platform and industry API solutions simplify and expedite the integration process and improve data quality across integrations between global manufacturers' value-added software and service providers. For more information, visit www.motiveretail.com.