3 Ways Fully Integrated Automotive Data Is Essential For Success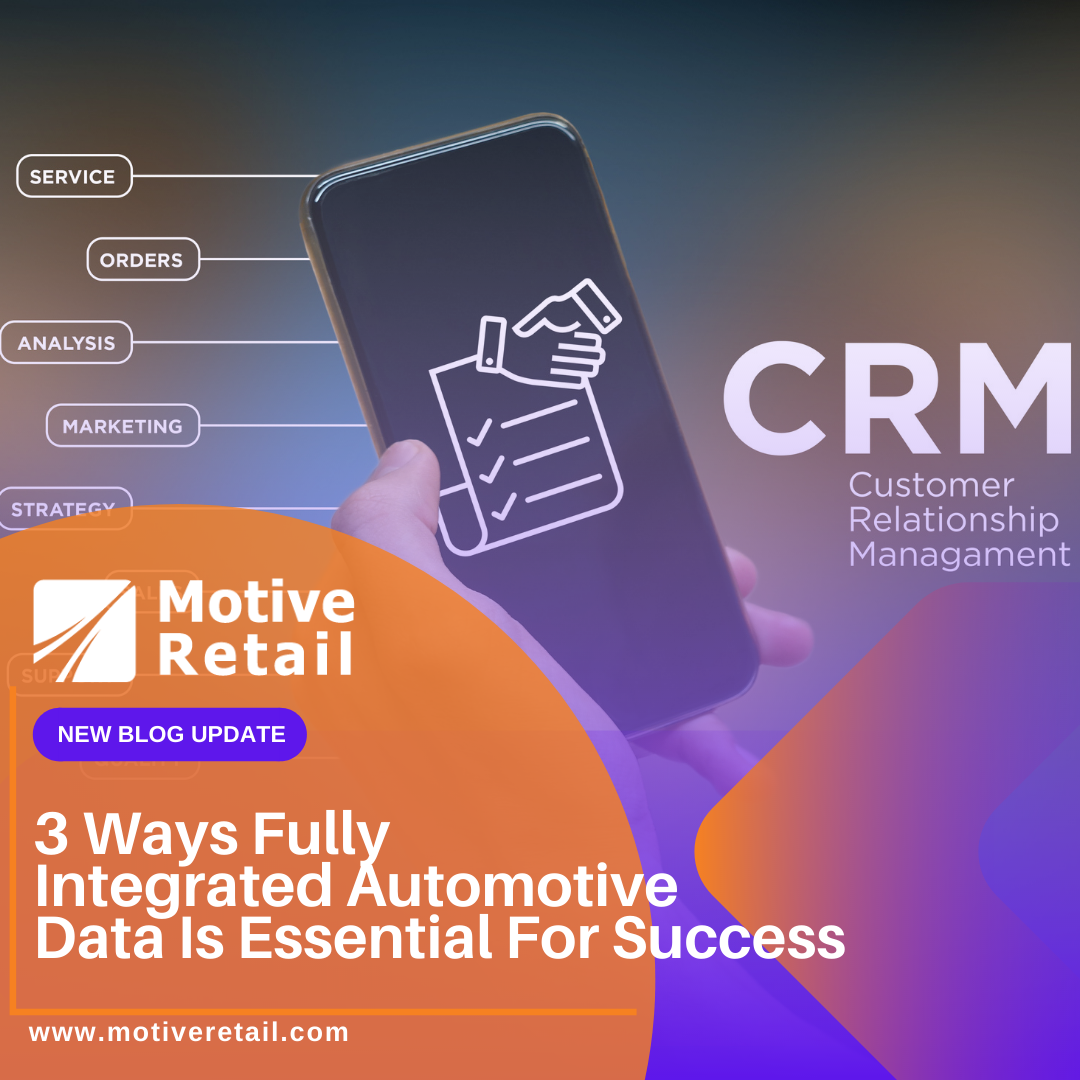 Customer Relationship Management (CRM) is software designed to manage all of your company's relationships in an effort to improve overall profitability, and According to a report by Grand View Research, the global CRM market is expected to reach over $90 billion by 2028. With dealerships leveraging many types of solutions from CRM to Dealer Management System (DMS) and more, those growing systems bring with them complex integration needs and requirements.
Automotive CRM, more specifically, is meant to provide intelligence for all customer touchpoints in their journey. From new leads on the dealer's website to the first pencil and vehicle purchase to continued customer retention marketing to ensure ongoing dealer engagement, the CRM serves as the one true source of knowledge. However, many automotive CRM solutions are often integrated with other legacy or siloed dealer software systems and can face serious issues around duplicate data, manual entries, operational roadblocks, and stressed productivity. This in addition to time-consuming ops processes can prove to be a significant hurdle in getting things done quickly and efficiently with your data.
The good news is that the potential rich data CRM's bring together when partnered with strong integrations can turn manual into automated and messy metrics into actionable insights. Powerful CRM's let you not only manage contacts, but facilitate cross-team communication, support complex process automation, lead management, mobile paths/SMS, and even advanced data mining capabilities all while ultimately increasing profitability. Let's look at the core ways that can be leveraged:
Service
While customers lease a car, they're responsible for regular maintenance of the car, meaning oil changes and other regular upkeep provided by the service department. Automotive CRM systems empowered with the right data and integrations can also quickly help teams get that assistance lined up while retaining and even upselling better.
From Service appointments or counter tickets to finding the right parts for repairs, monitoring warranty periods with suggestive or automated/SMS appointment settings, or moving fast with inventory management and the latest supply chain demands, the CRM is the one true source of knowledge for your business. When it's enabled to communicate with other systems it becomes the 360 views of your customer and is key to an on-demand and successful experience.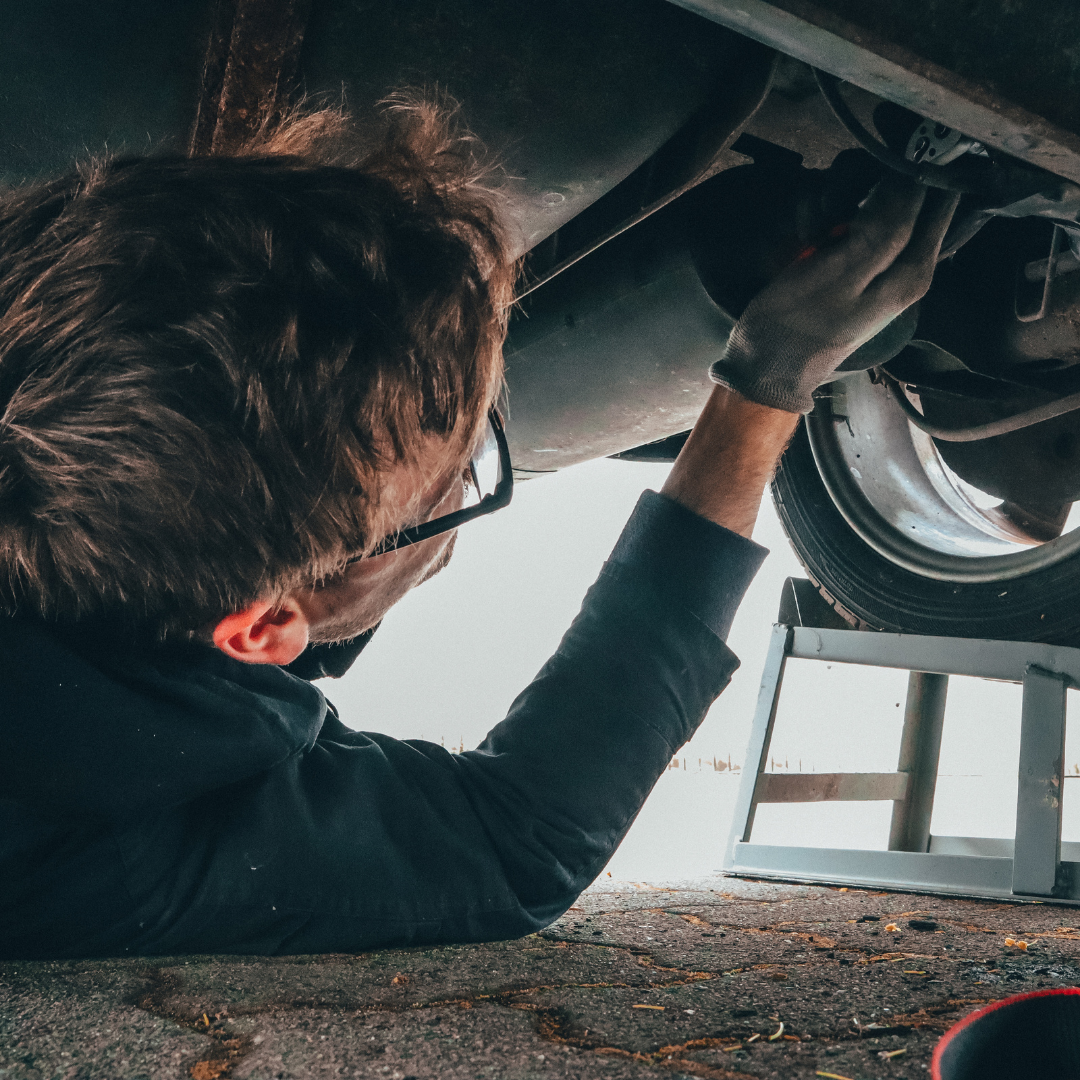 Renewals
You have great customers but are you retaining them? A truly integrated CRM supports your team and saves employees time with automation vs manual data entry, while easily enabling time-sensitive renewals and reminders, allowing staff to better align with lifecycles of leasing, etc. including seasonal check-ins, customer interactions, and approvals required for that process.
Strong renewal cycles are supported by building a solid rapport with existing customers, cultivating customer loyalty through personalized experiences, and better real-time analytics all of which a truly strong CRM can do when it has the right data and integrations.
Sales
In Sales, pipeline matters more than anything and your data should be at the very heart of that revenue. Sales shouldn't be waiting until the end of the quarter to know revenue goals are behind, on target, or ahead. With stronger integrations and real-time data, your business can provide insight into revenue predictions, estimations, drive business growth, and accurately predict business. With clearer visibility into cycles, you can hold your teams accountable.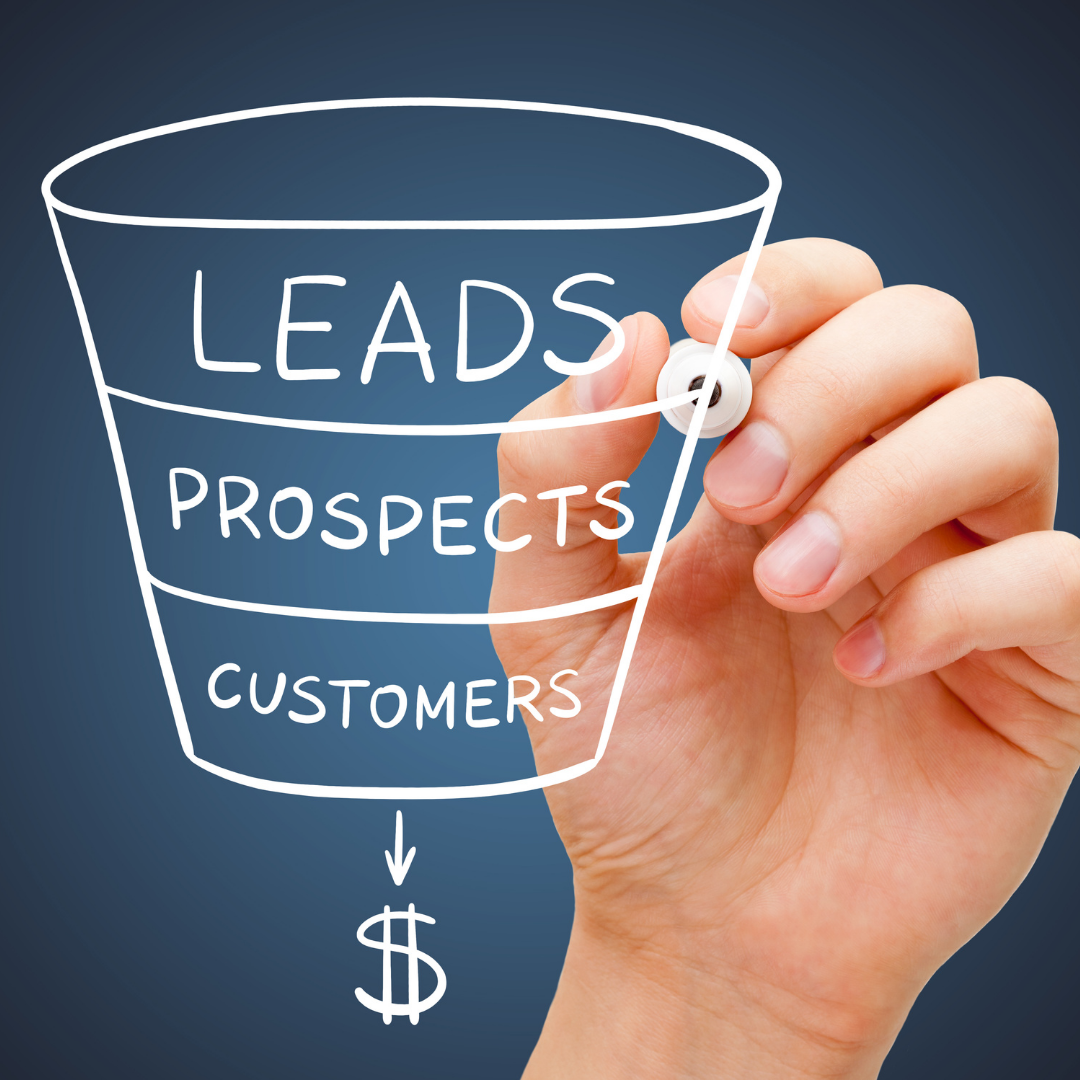 In addition, businesses that are enabled with the right data connections can help the Sales team identify in-market leads and engage earlier in the buying cycle. Getting actionable insights at the right time can help turn data into deals and deals into long-time customers. Plus, advanced reporting views can also aid your leadership in making sure they take advantage of every opportunity that is presented to them in an ever-shifting digital marketplace.
Our Motive Integrator Suite can tie data silos together and ensure a seamless connection across all integrations, all while allowing your employees to focus on value-added tasks. If you're looking at how to empower your business to grow its stakes in 2022 across the digital landscape reach out today to discuss how our dedicated team of experts can help empower your integrations and maximize ROI.
Today, Motive Retail is handling more than 1500 plus certifications, 320 DSPs in over 58 Countries for 10+ Global OEMs all of whom have made the shift from silos and disconnected systems and processes to leading practices, so that their organization can utilize data faster, more efficiently, and with greater transparency and integrity. Thousands of the most successful fast-growing automotive and global commerce leaders have already seen game-changing benefits and are far down the path to modern data integration. Contact us today to find out how we can do the same for you!