The Certify Legacy: Faster. Efficient. Scalable Integrations For ALL.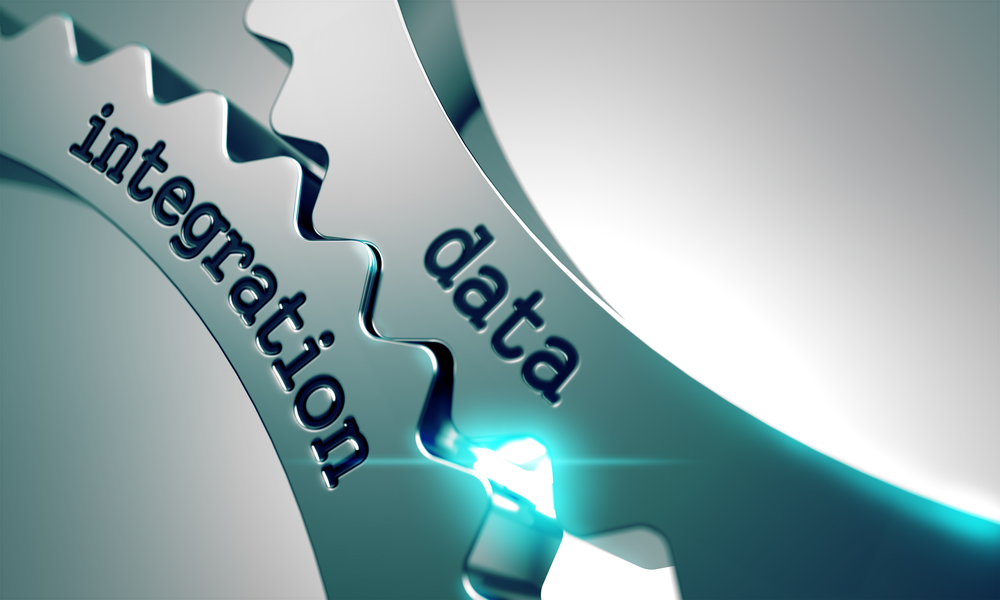 Motive Retail got its start in 2008 conducting global certification programs for some of the largest OEMs in the automotive retail vertical. We have consulted with OEMs to specify, onboard, test, authorize, authenticate, and activate proprietary API solutions via a secure certification process over the last decade. We are proud of our legacy and capabilities as we continue to roll out mission-critical and strategically important integrations from the OEM to the dealer bodies across sixty countries.

Globally, we have worked with the majority of the Dealer Management System, aka 'DMS", providers in the industry under the OEM certification, aka 'Certify", a suite of applications. It is not unusual for many DMS providers to have multiple OEM Certify projects for several OEMs ongoing at the same time. Our growth brought deep knowledge in automotive retail integration when it comes to secure data, complex use cases, retail processes, OEM systems, DMS, and Third-Party Solutions.
Over the past two years, Motive Retail has been rolling out a Publisher to Subscriber network on a common API platform that we have branded "Motive Integrator Exchange", aka "MIX". MIX allows for one-to-many access for Third-Party Subscribers (CRM, F&I Menu, Service Lane Management, and many others) to multiple Publisher DMS's utilizing a standardized set of bi-directional Industry APIs that can be implemented faster, more efficiently, and typically, less expensively than normal one-to-one proprietary API solutions. With some dealers attempting to manage 25+ standalone customer-facing applications, interest in the MIX platform continues to grow to tie it all together across OEMs, DMS, and Third-Party solutions. With the increasing digitalization of the car-buying and owning experience and the ever-increasing expectations of the consumer, the dealers who will win more deals and generate more loyalty are those with cohesive, and integrated solutions in place online and in their dealerships.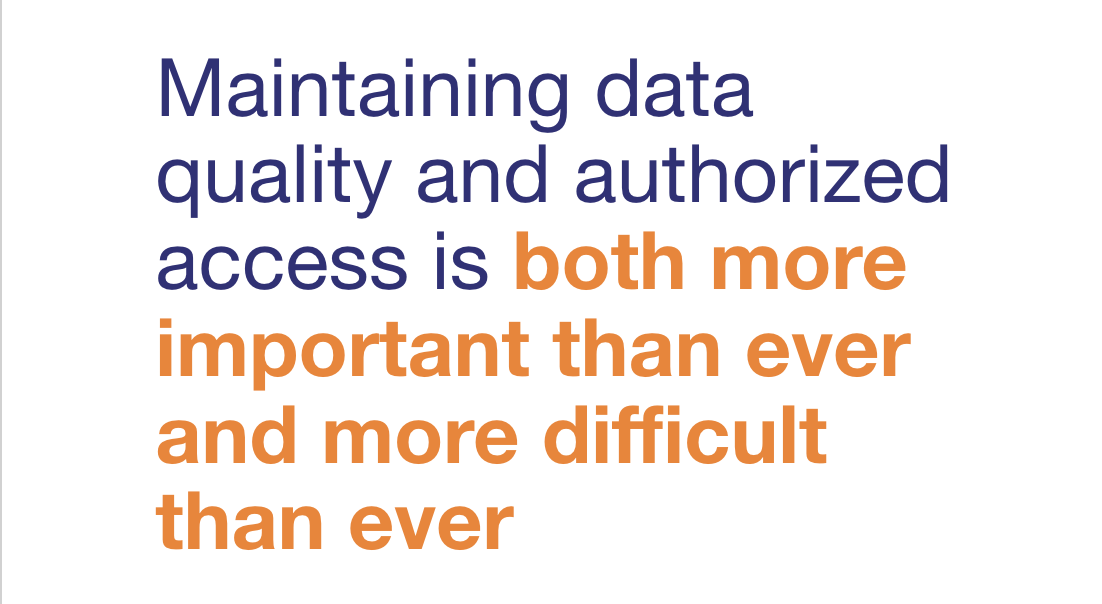 Are your current DMS or Third-Party solution providers currently not participating in the MIX network of Publishers and Subscribers? Besides telling them, they should be, please don't hesitate to give Motive Retail a call. By utilizing our Certify suite of applications and MIX API platform, your stakeholders will be fully secure in knowing we bring deep expertise working with any DMS Publisher or Third-Party Subscriber of your choice. In addition, your partners likely know Motive as an industry leader and may have experience working with us conducting OEM Certify proprietary API implementations already. Moving all of your integrations to MIX will simplify your API technology stack and allow you to better focus your resources on developing your unique value points on your product roadmap that differentiate your solutions from your competitors while providing real value to your customers. Motive can help simplify your integration challenges wherever you sit in the automotive retail vertical, whether you are an OEM, DMS, or Third-Party Solution Provider.
Today, Motive Retail is handling more than 1500 plus certifications, 320 DSPs in over 58 Countries for 10+ Global OEMs all of whom have made the shift from silos and disconnected systems and processes to leading practices, so that their organization can utilize data faster, more efficiently, and with greater transparency and integrity. Many of the most successful fast-growing OEMs like Ford, Mercedes Benz AG, and more have already seen game-changing benefits and are far down the path to modern data integration. Contact us today to find out how we can do the same for your business!